---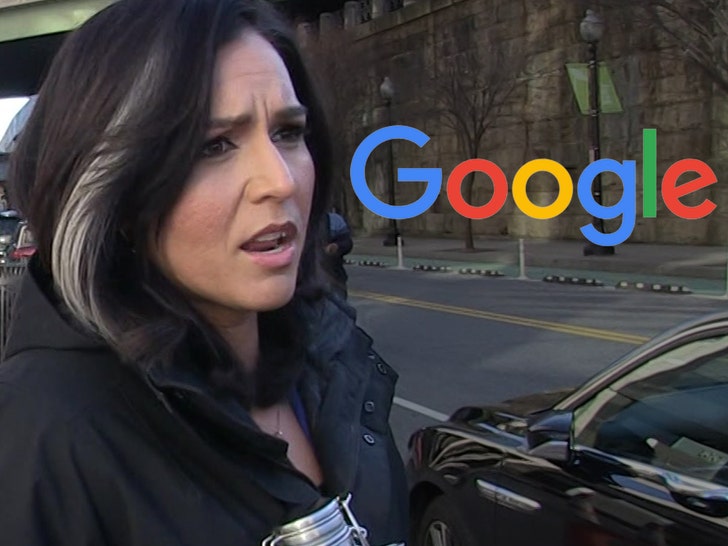 Representative Tulsi Gabbard, the long-shot presidential candidate from Hawaii, said in a federal lawsuit that Google infringed on her free speech when it briefly suspended her campaign's advertising account after the first Democratic debate in June.
She's absolutely right to go after Google™ / Alphabet™ here. There is only a slight chance they did this suspension by mistake.
Then again with all of the recent weaponization of monetization on their YouTube™ platform as well as Google Cloud™ you also have the obvious Anti-Trust Monopolistic issues with Google™ like the
EU currently fined Google™ over $2,300,000,000.00 for.
---